The Loja do Covilhete is a restaurant located in the historic centre of Vila Real, where the Covilhetes, a kind of meat pies representative of the Vila-Realense gastronomy, are the main attraction.
Website: www.lojadocovilhete.pt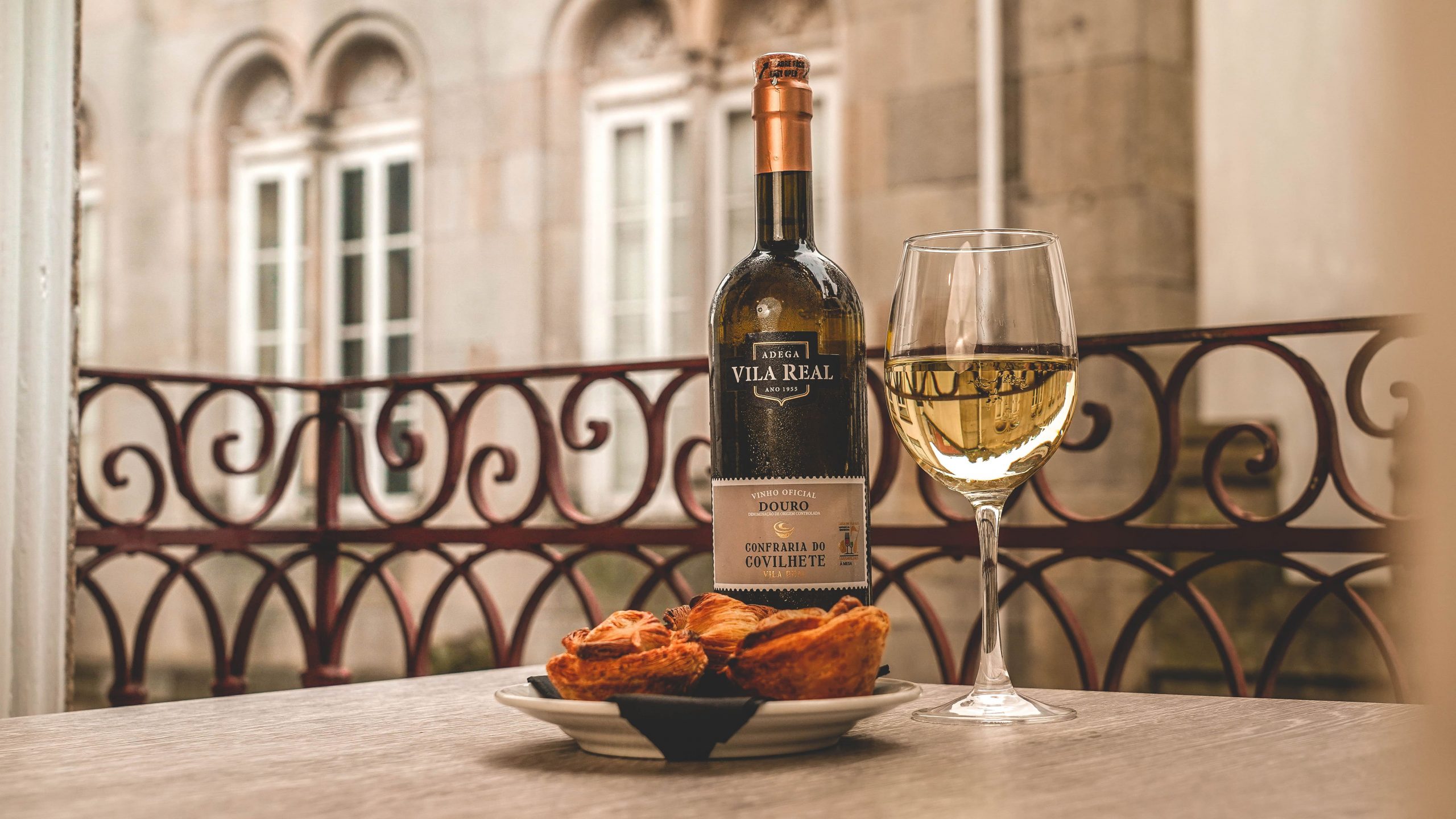 Dibia is a bakery, pastry and ice cream shop with four shops located in Vila Real. It aims to be a national reference in the manufacture of bakery, pastry and chocolate products, capable of satisfying the most demanding customers.
Website: www.dibia.pt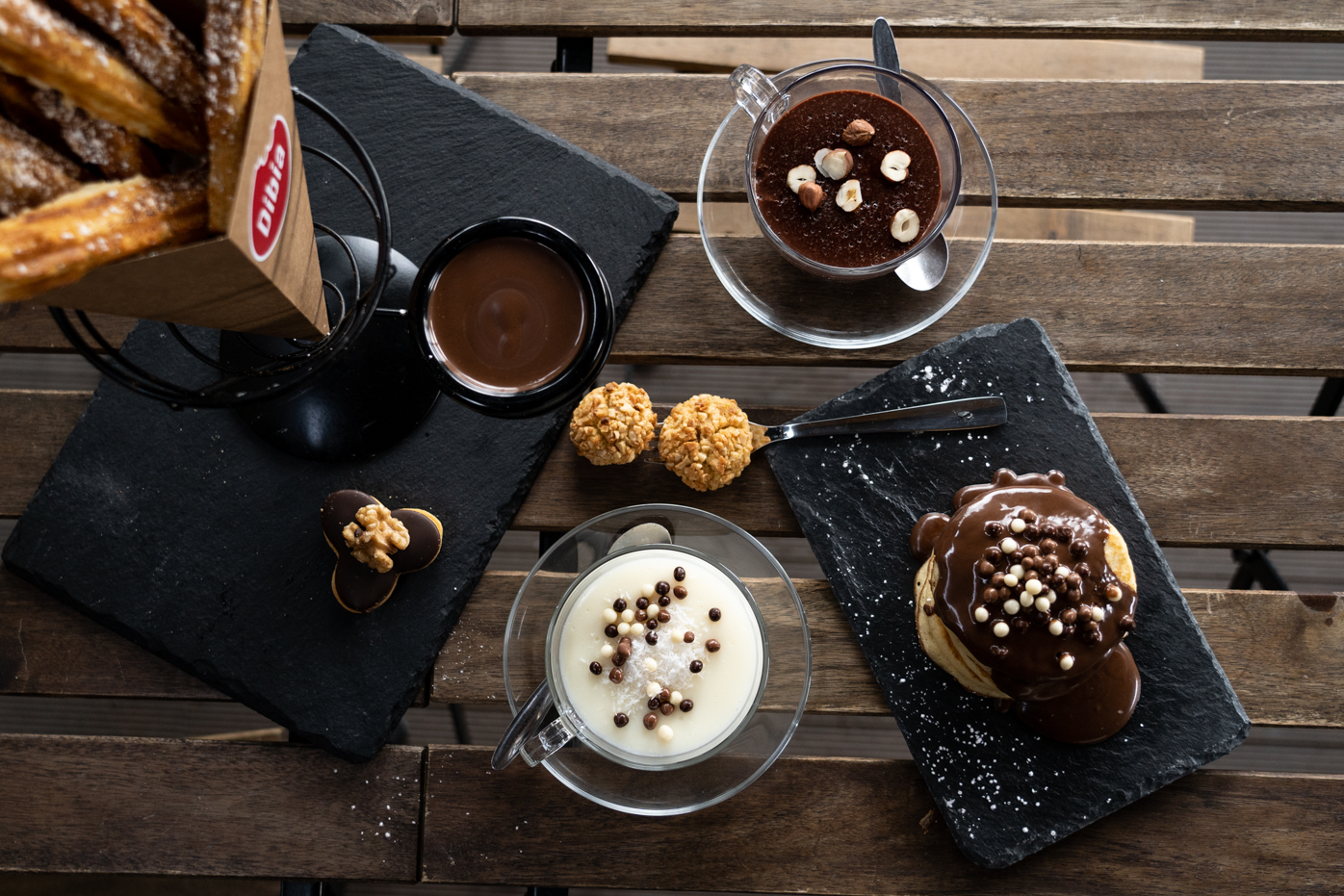 CLIP – Good Friends & Drinks, is a bar that makes a difference for its industrial decoration. Ideal for lovers of spirits and cocktails, it is also a great place to taste a cheese and smokehouse board with a good Douro wine.
Website: www.clipbar.pt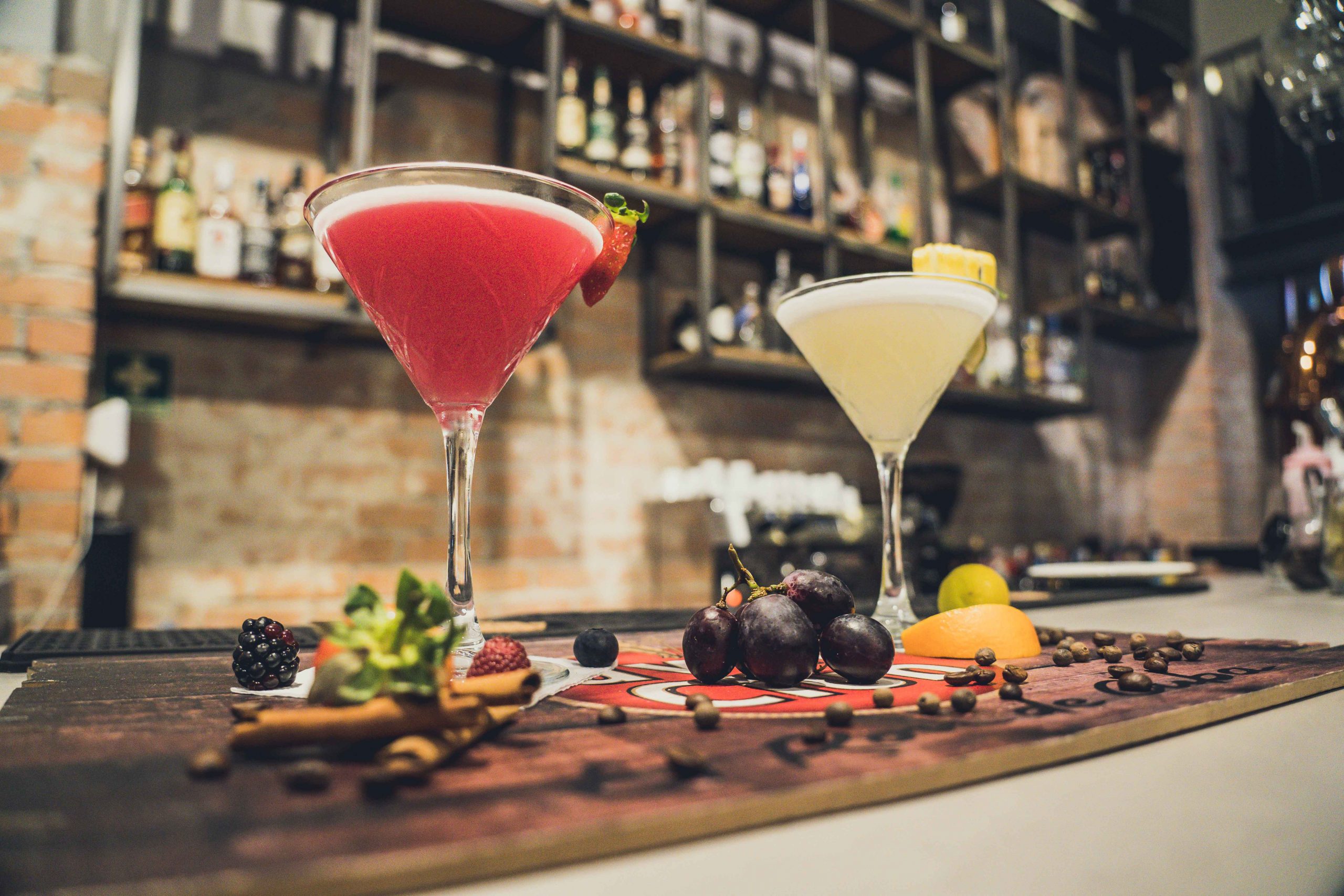 Private tours, with local guides, in the Douro in Classic and Luxury vehicles.
One trip, so many perspectives…
Website: www.dourovintagetours.pt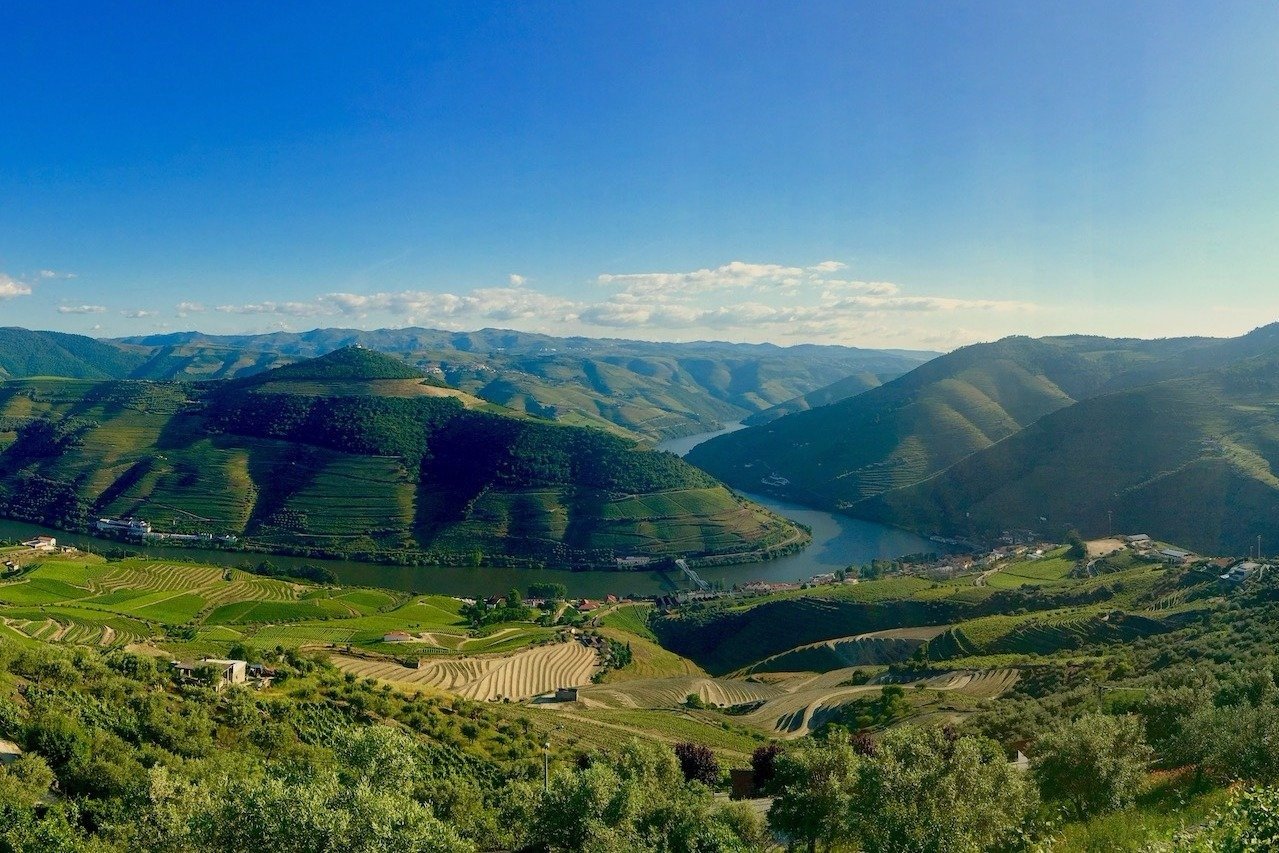 Built in the first half of the 18C and revealing the finishing touches of Nicolau Nasoni, this palace set in beautiful gardens on a vast farm is considered to be one of the finest examples of baroque civil architecture in Portugal.
Website: www.casademateus.com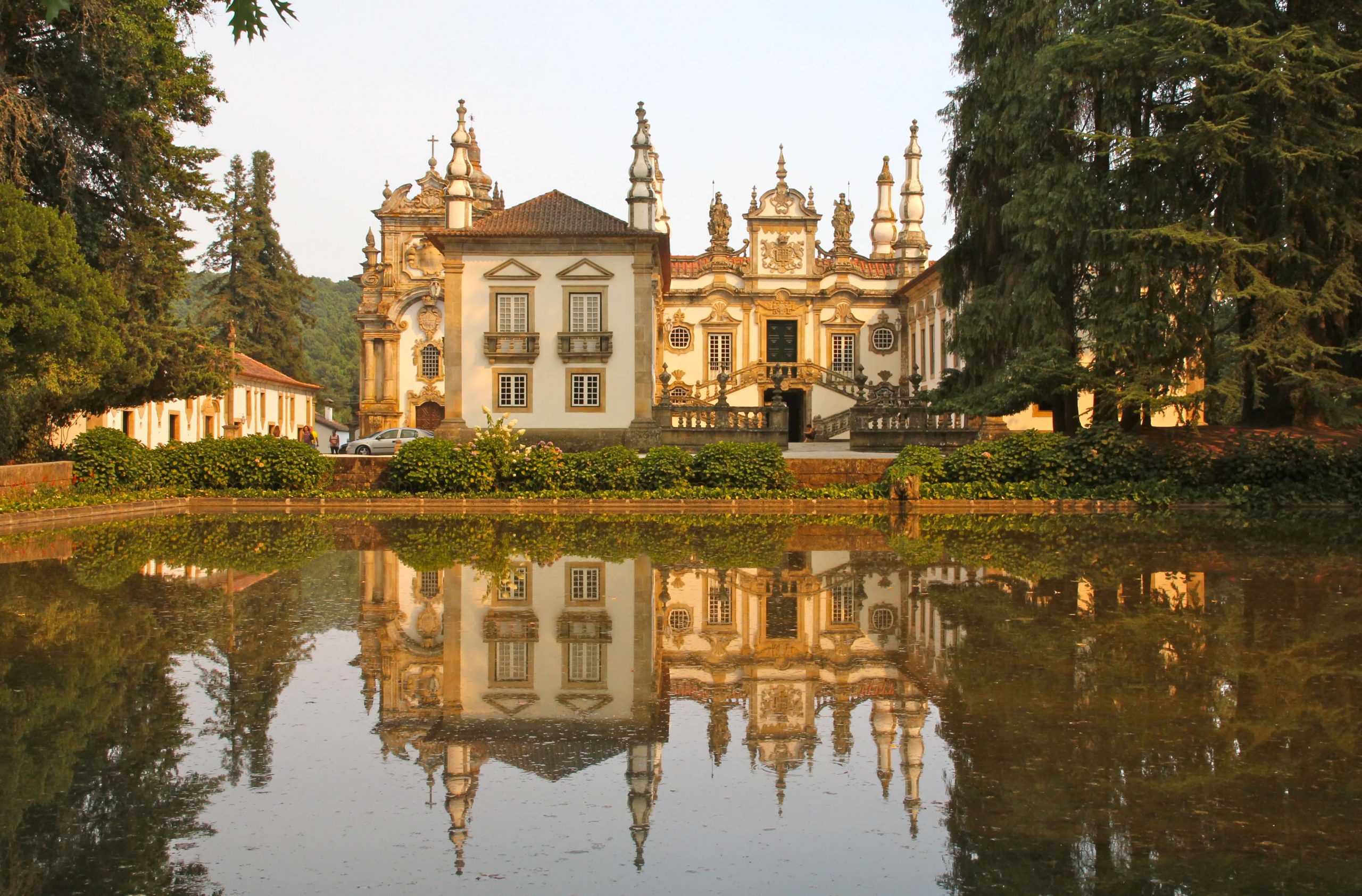 It is the first fully ecological park in the country and includes Camping Park, Water Park for adults and children, Mini-golf, Games Field, Adventure Park, Restaurant, Bar, Games Room, Mini Market and Laundry.
Website: www.naturwaterpark.pt